WE'VE MOVED
YOU CAN NOW FIND US LOCATED AT THE PIGEON HOUSE
PIGEON HOUSE LANE
STRATTON ST MARGARET
SWINDON
SN3 4QH
---
OUR WEBSITE IS CURRENTLY BEING UPDATED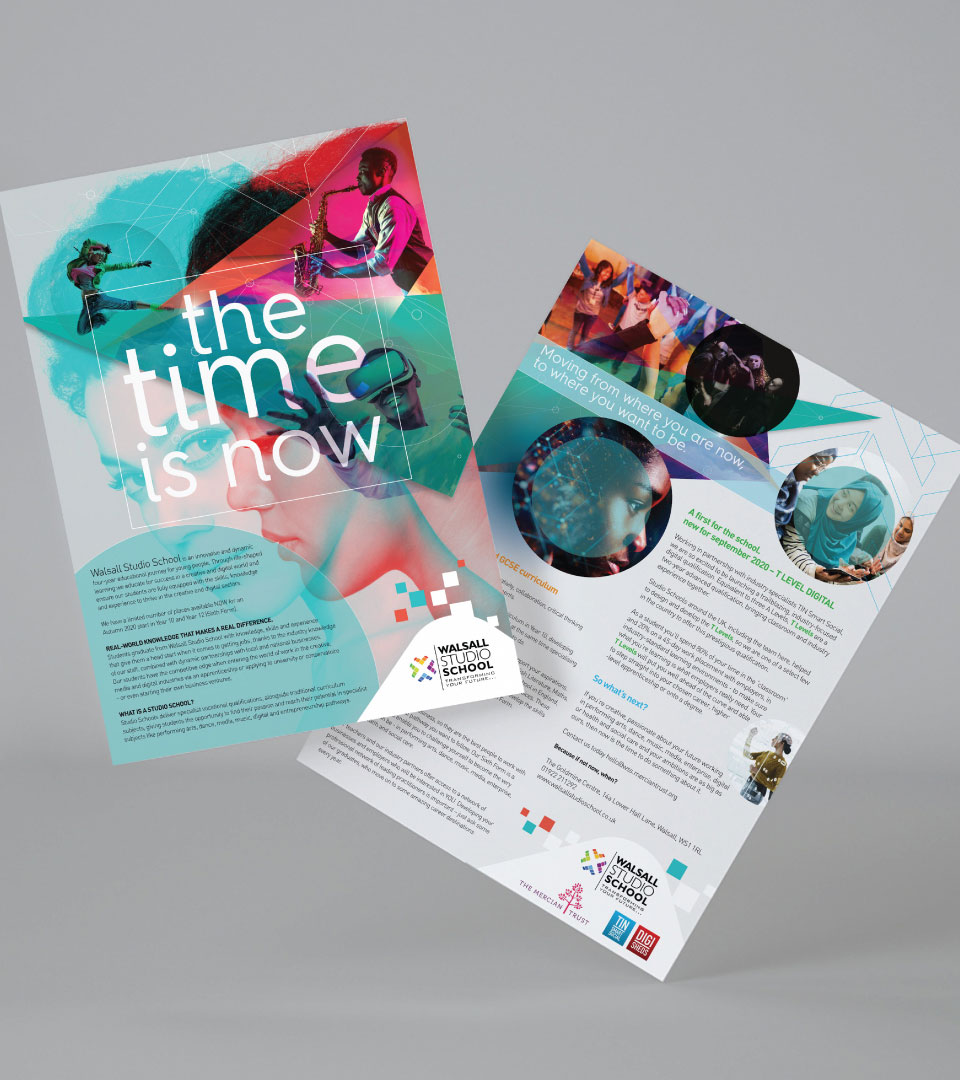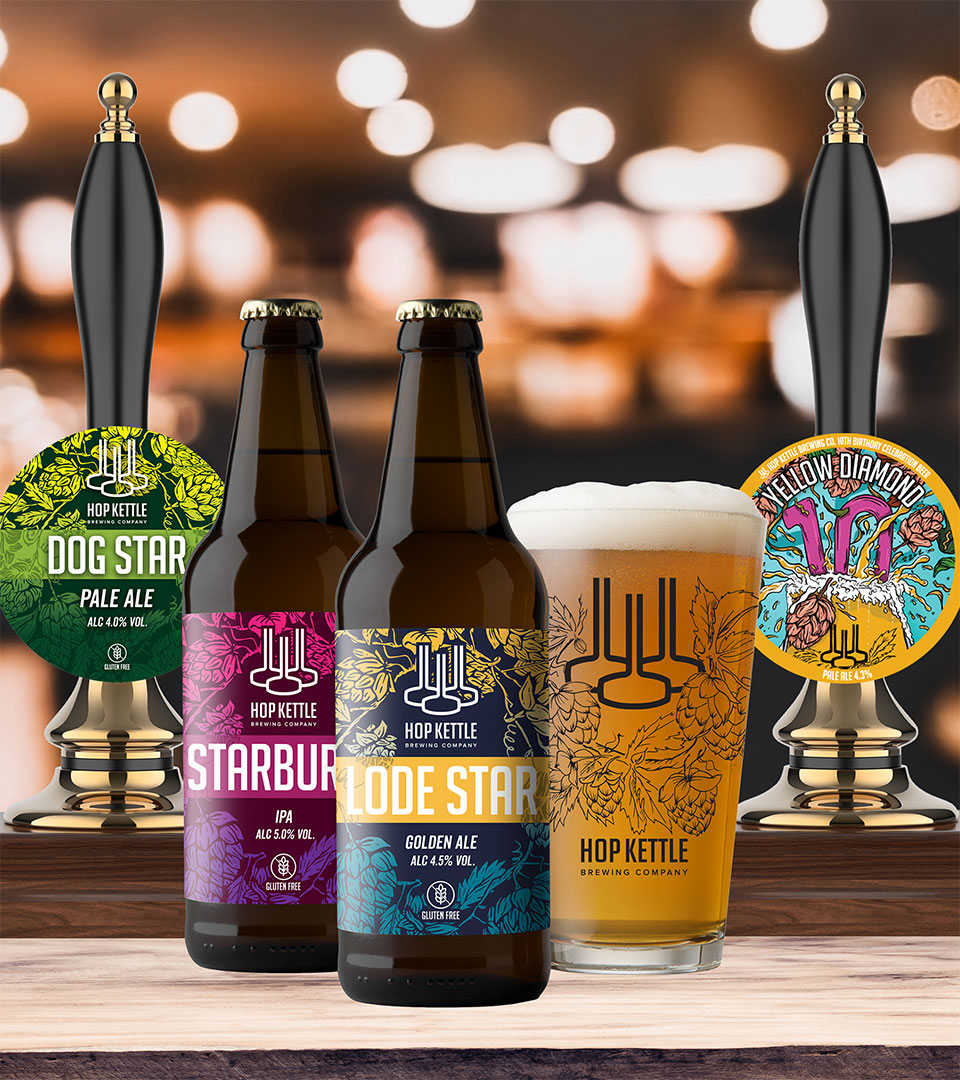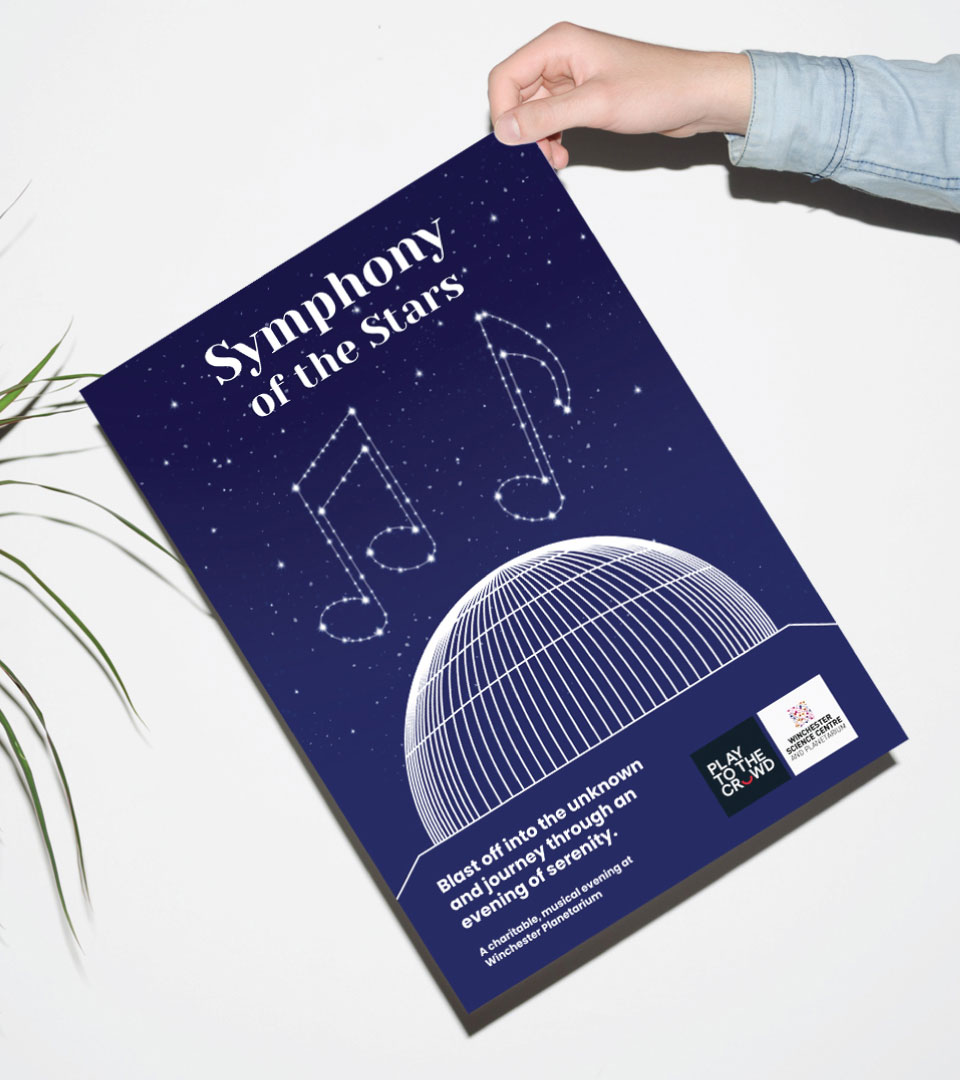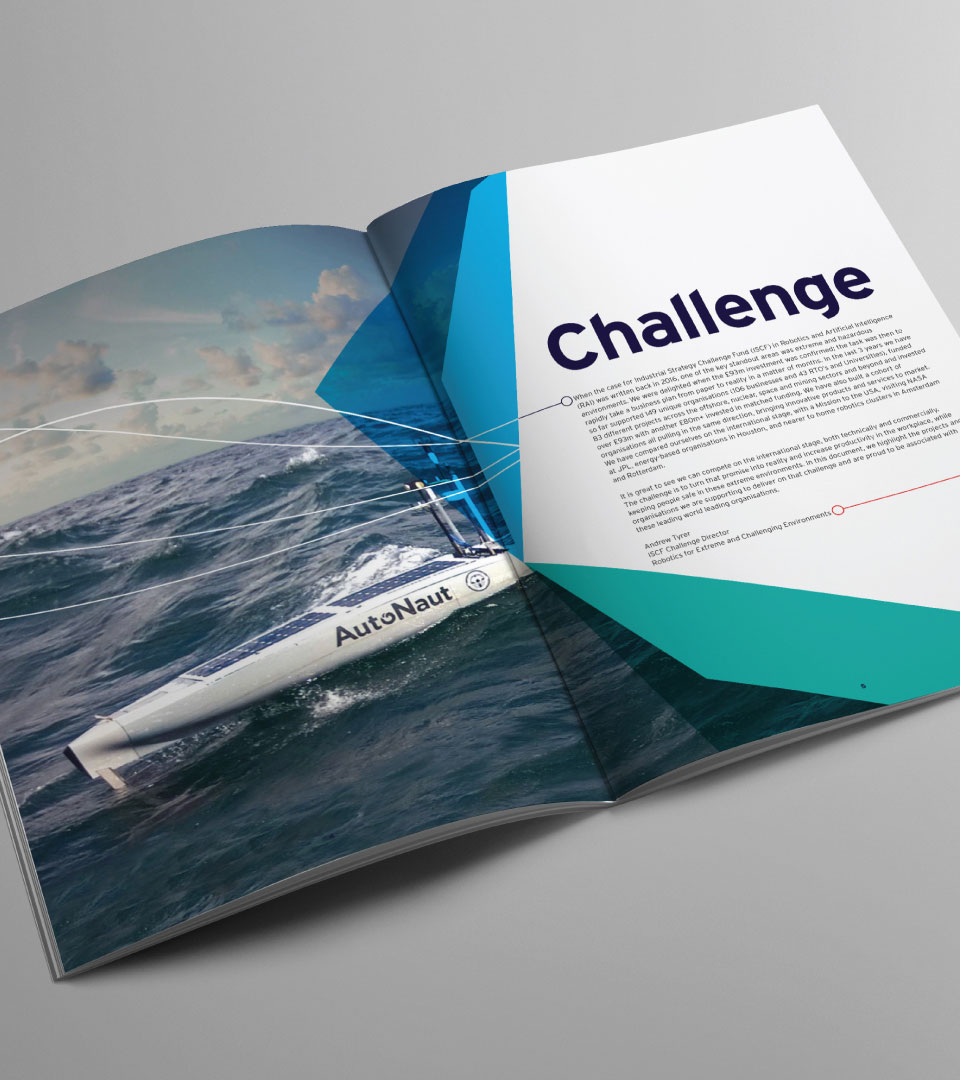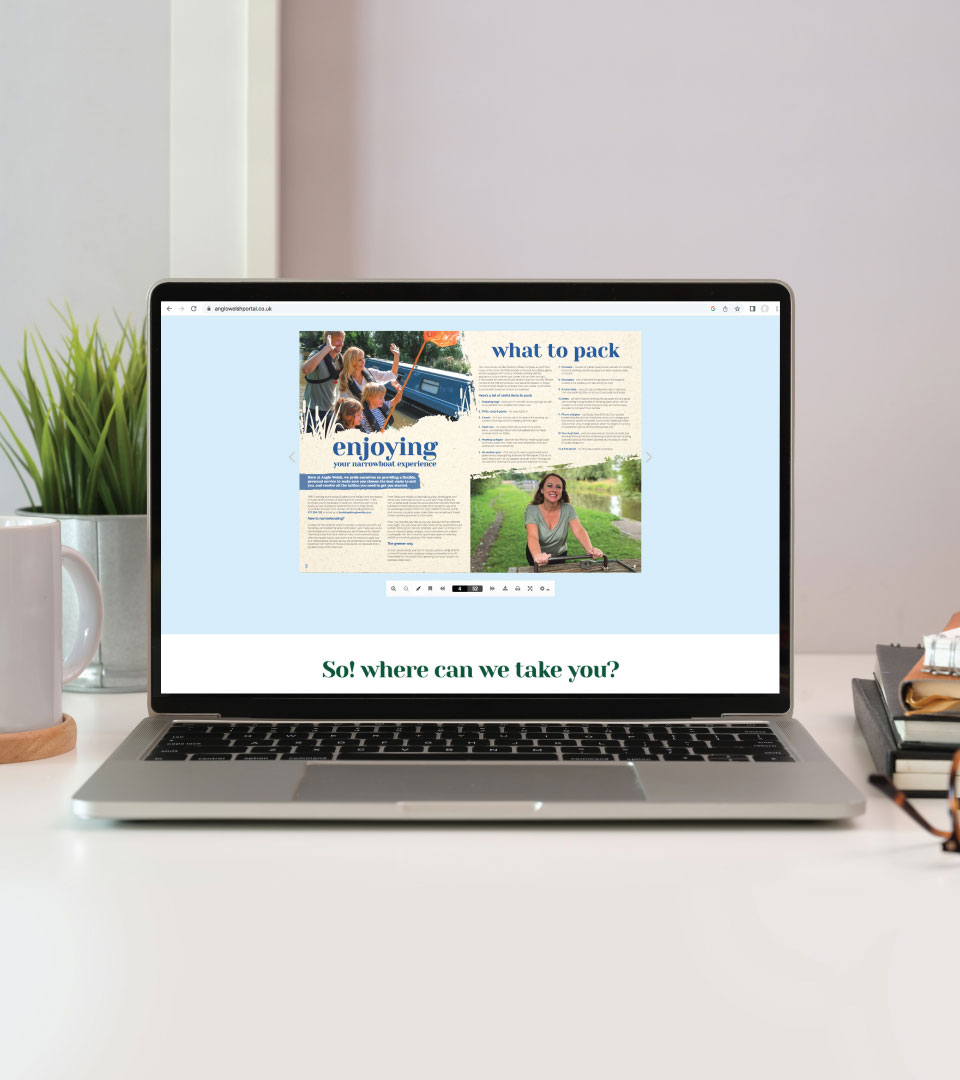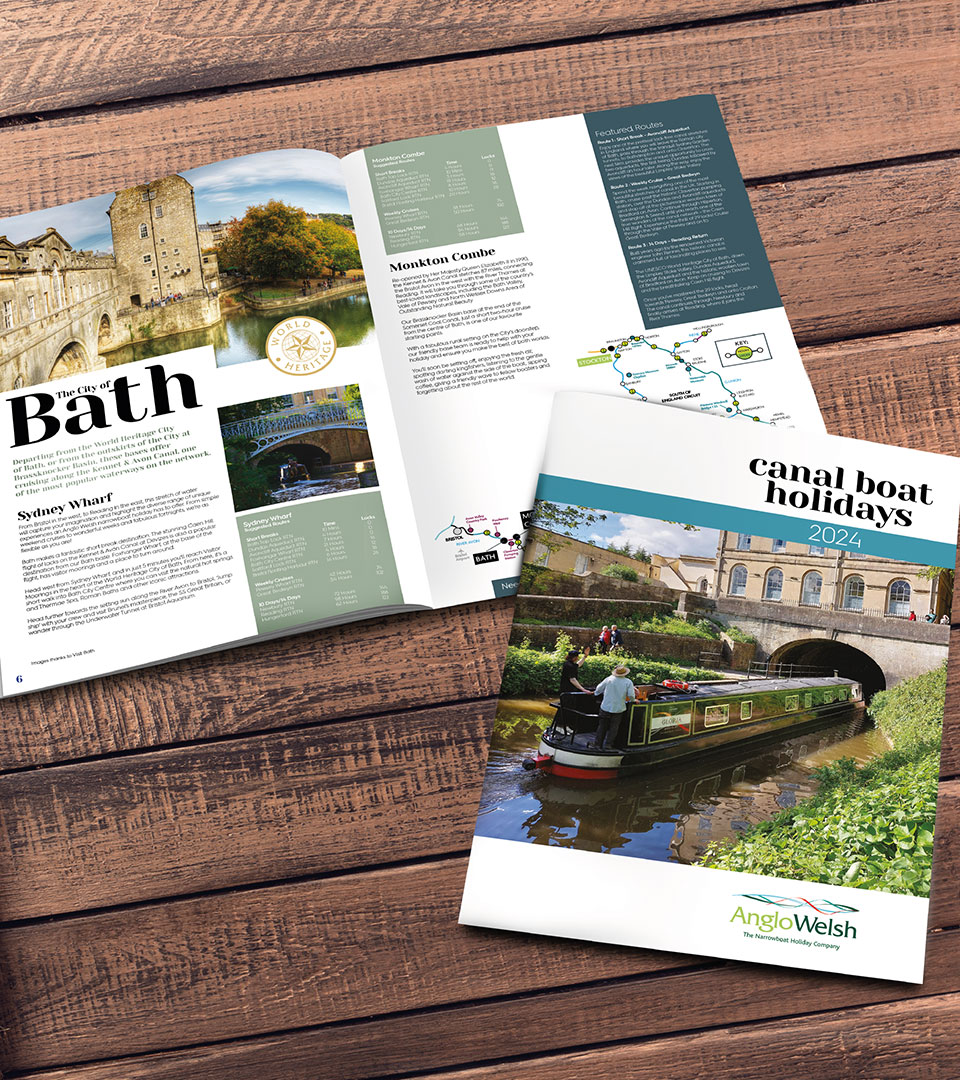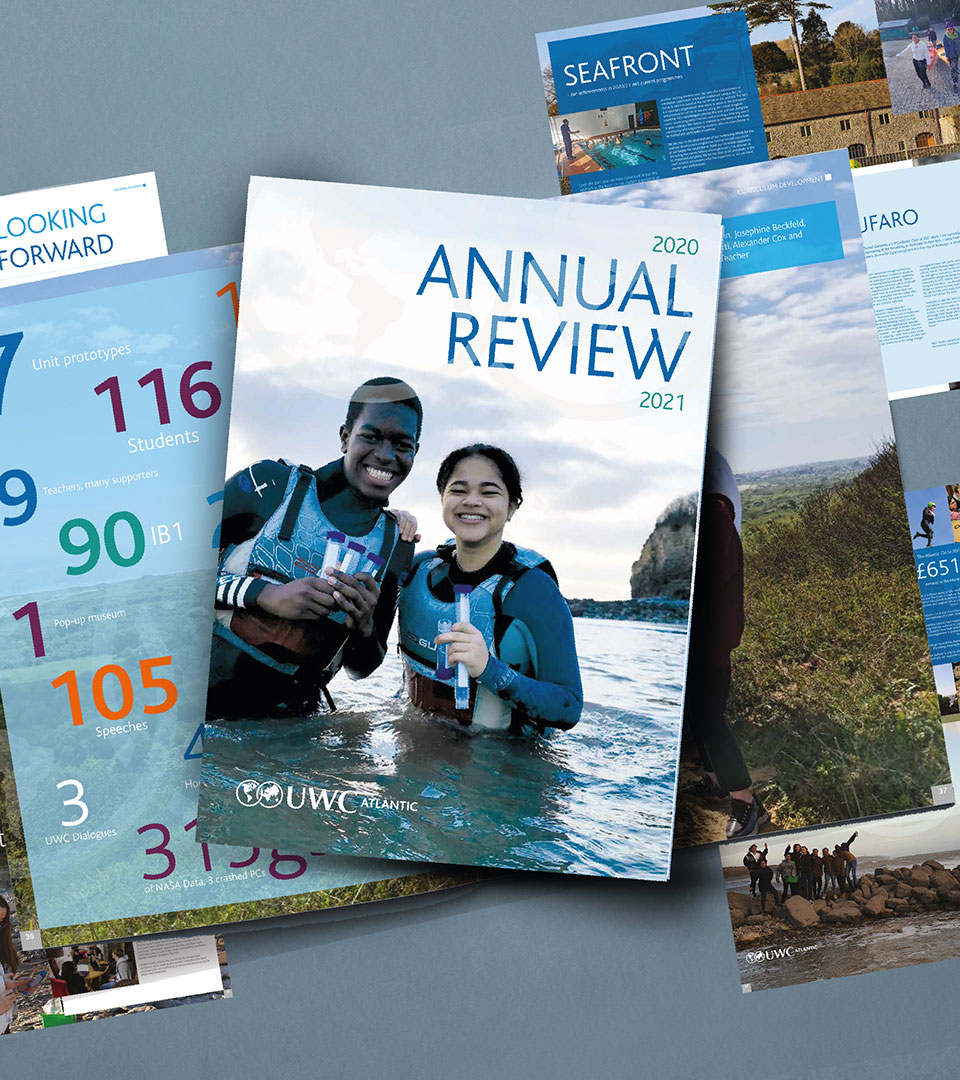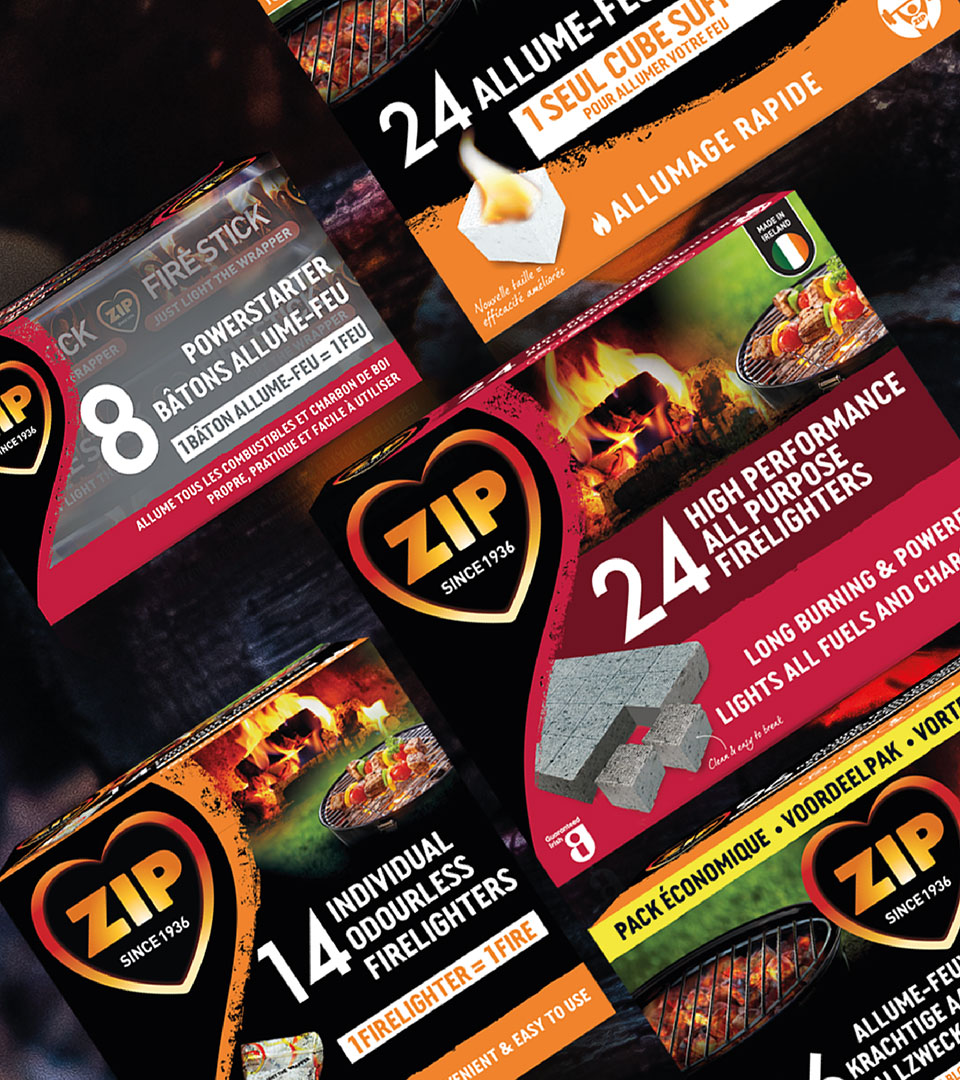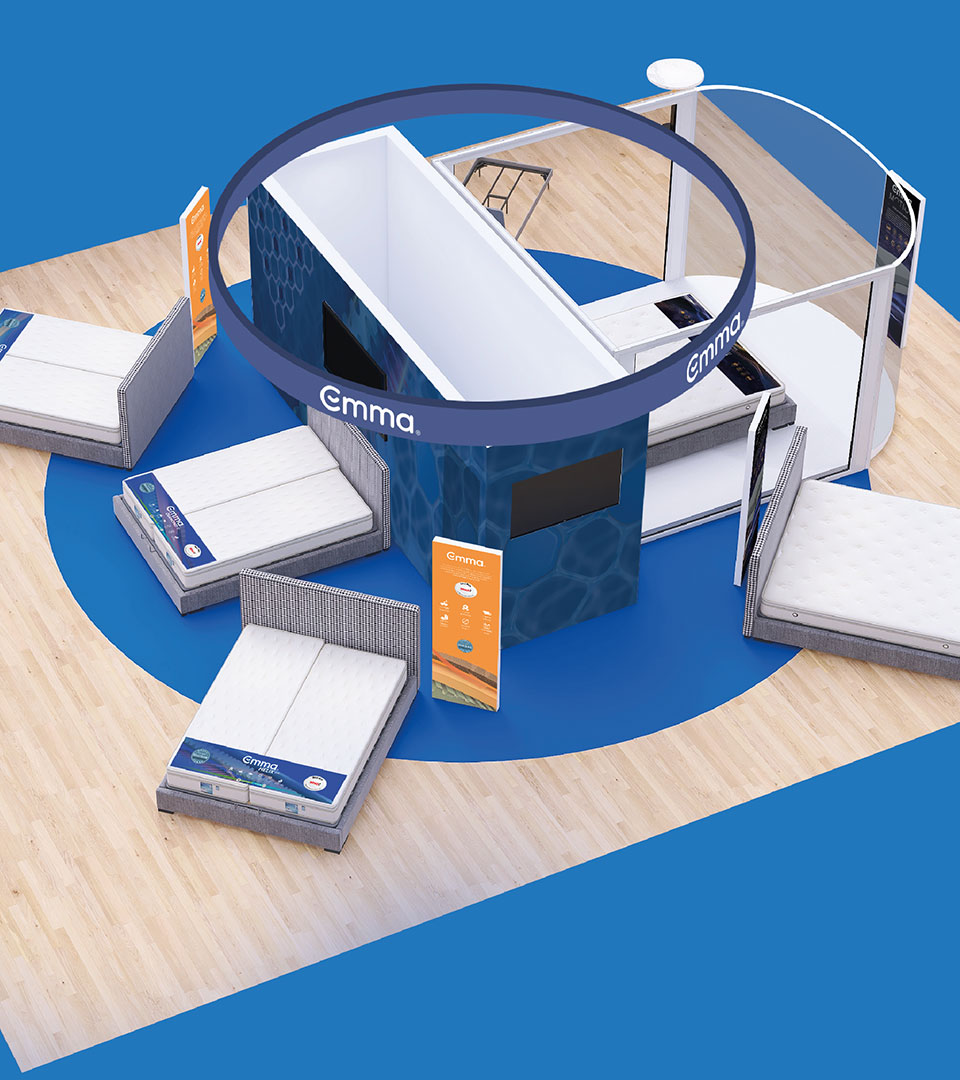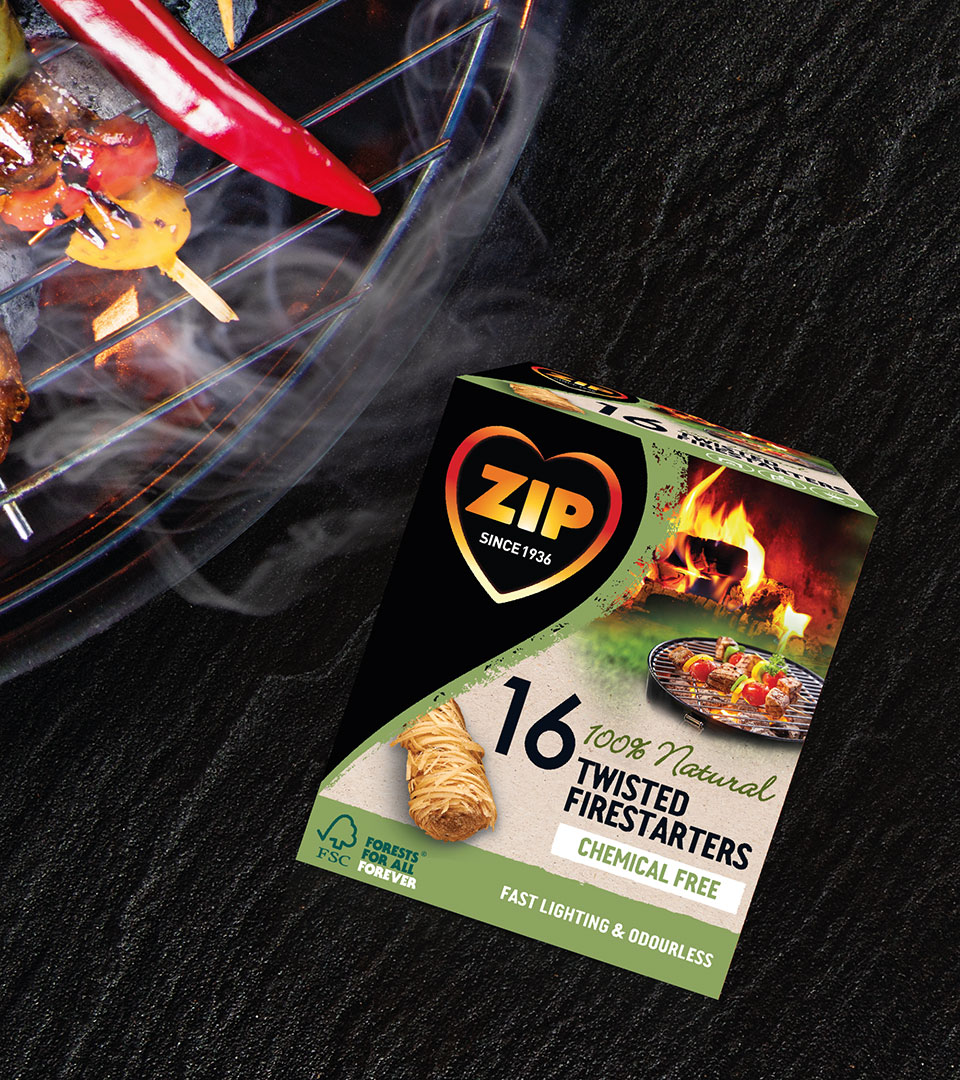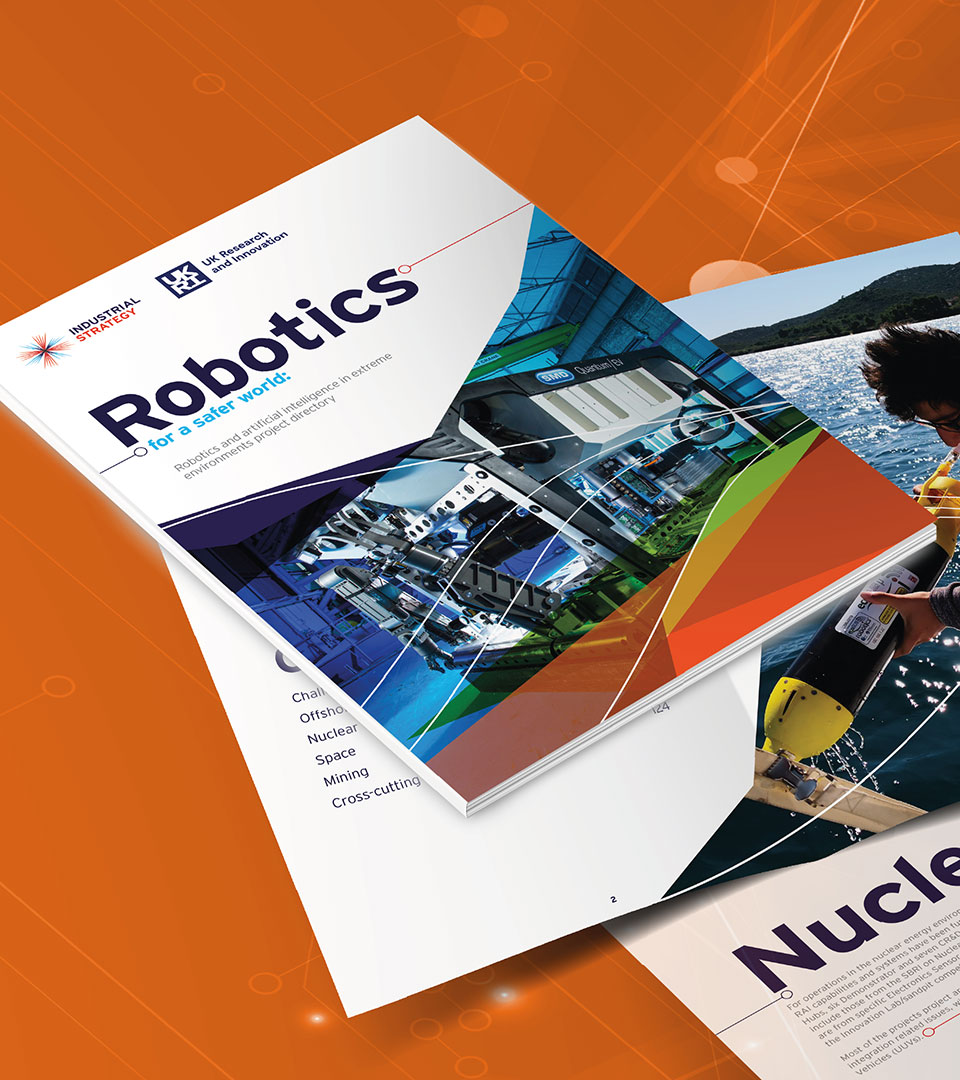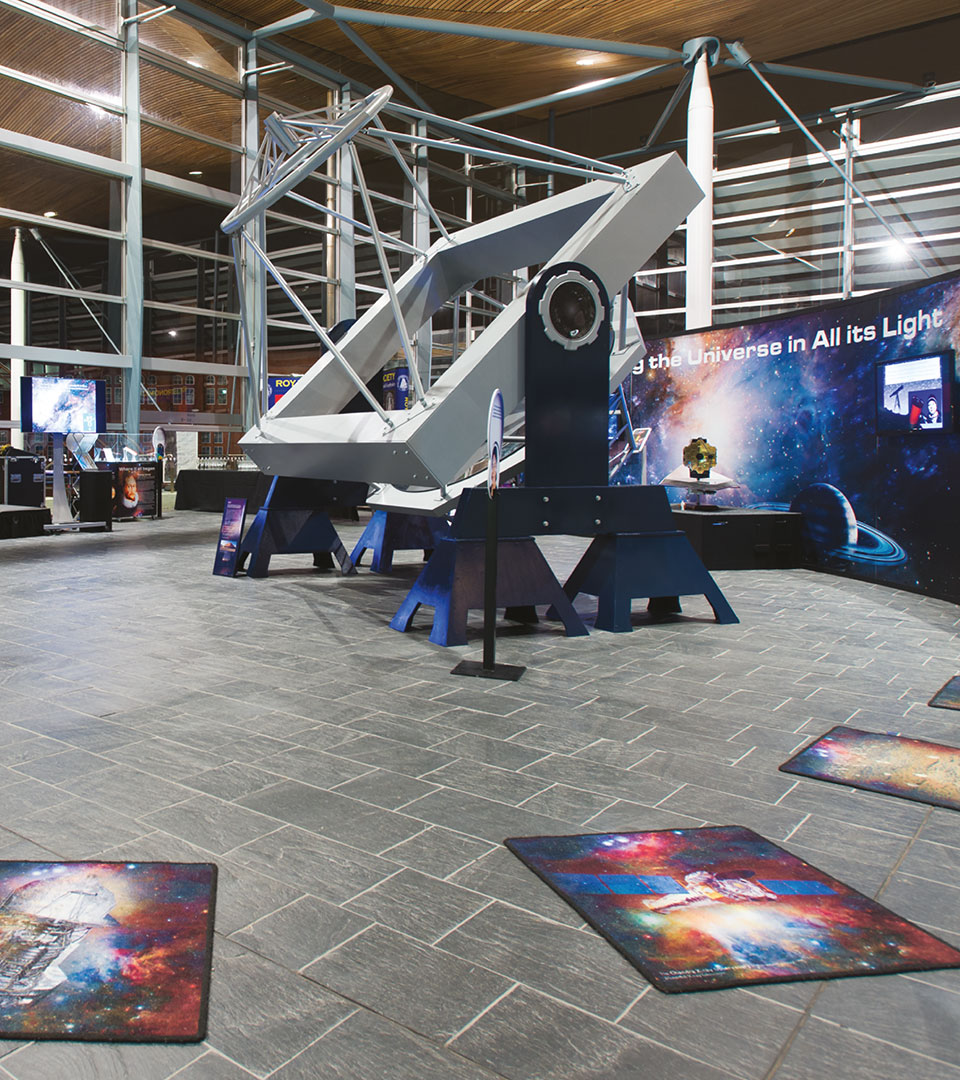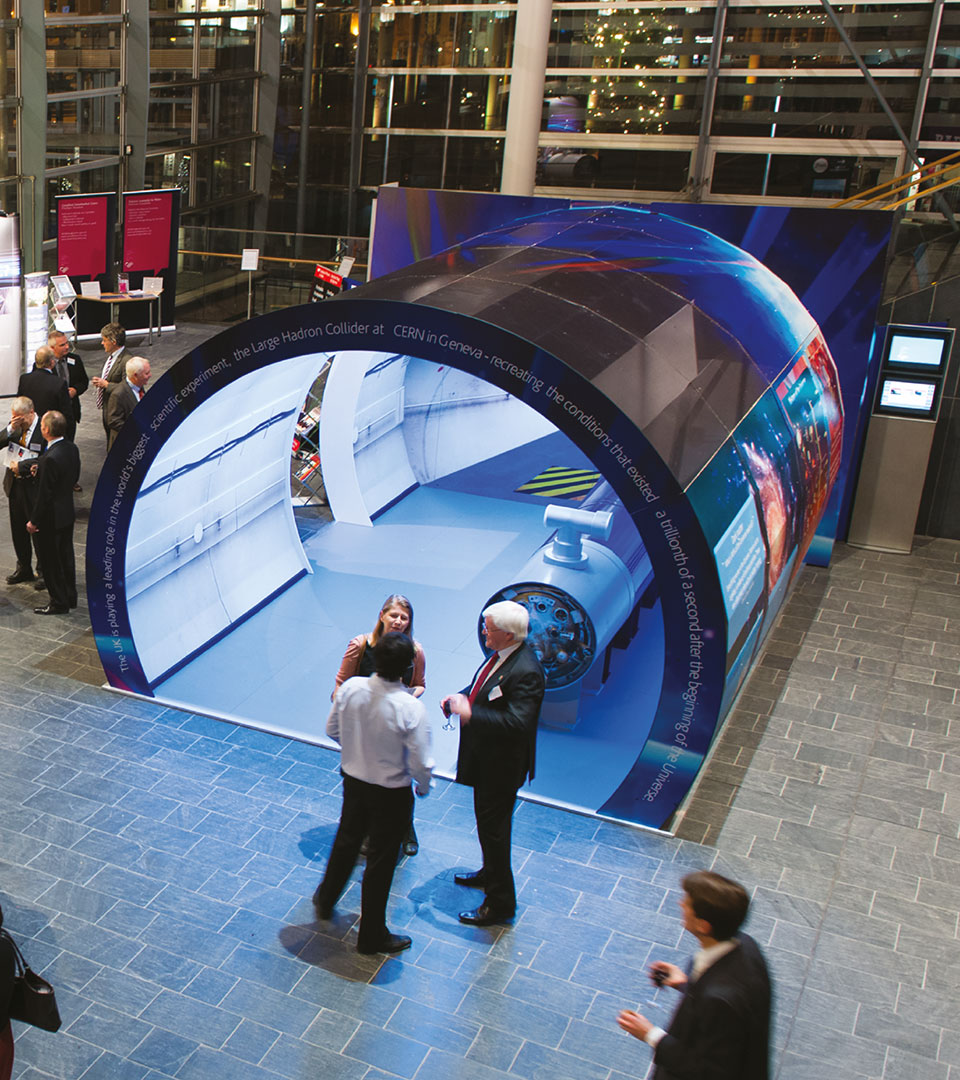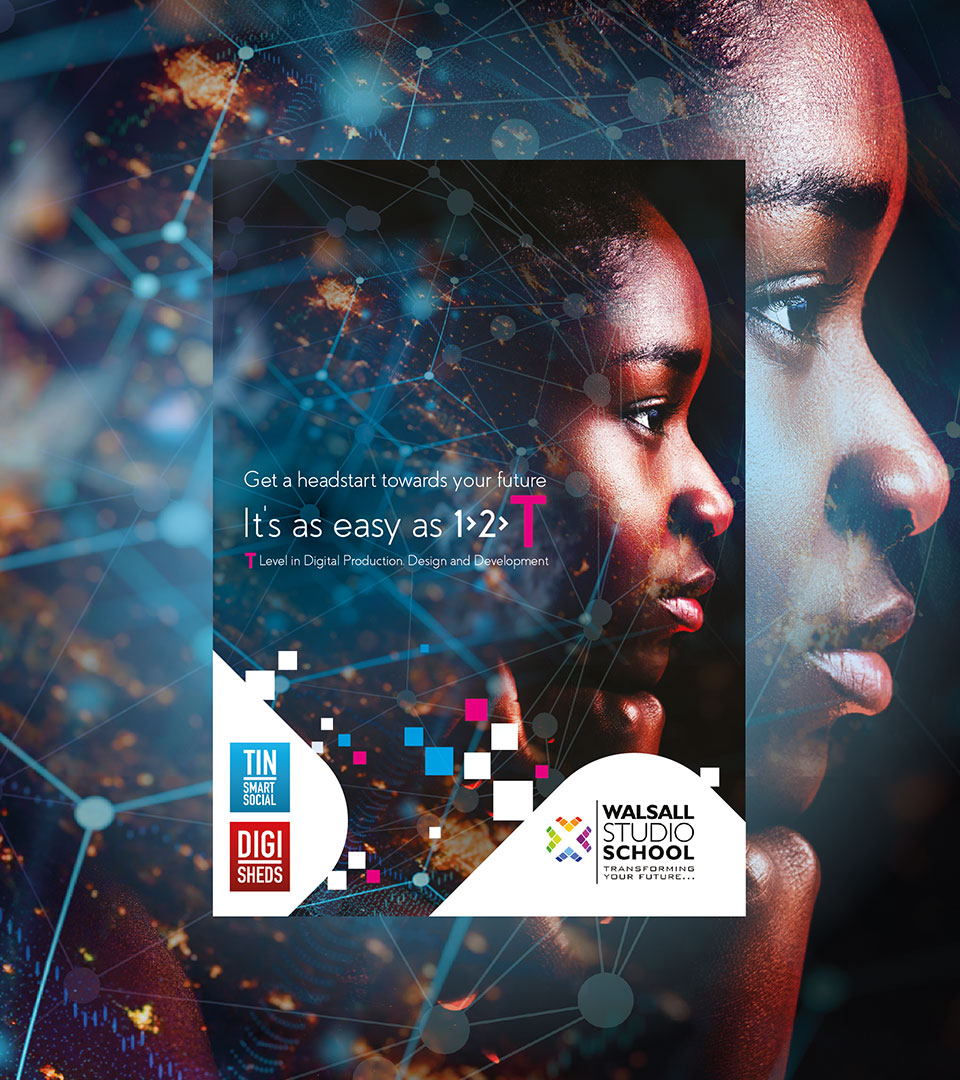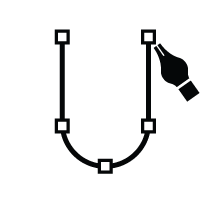 Brand Development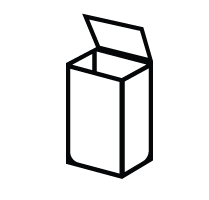 Packaging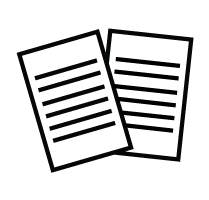 Digital & Press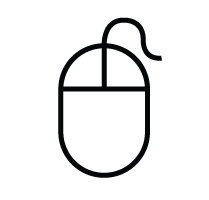 Online Solution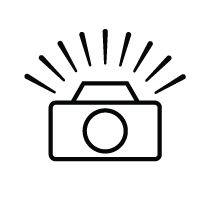 Photography and Video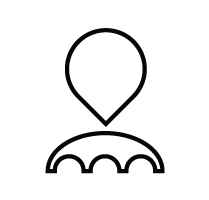 Exhibitions and Events
CONNECT WITH US
Well, now we've told you about us and what we do, we'd like to know more about you. There's no pressure involved, we're happy to just talk about our work and how we go about our business and who knows, maybe we can help you to deliver your ideas and visions.

arte_jano

01793 528787

hello@artejano.co.uk

arte_jano
FIND US
Artejano are located at PIGEON HOUSE LANE,
STRATTON ST MARGARET, SWINDON,
WILTSHIRE SN3 4QH.
To find us simply enter SN3 4QH.